SASHIKO WORKSHOP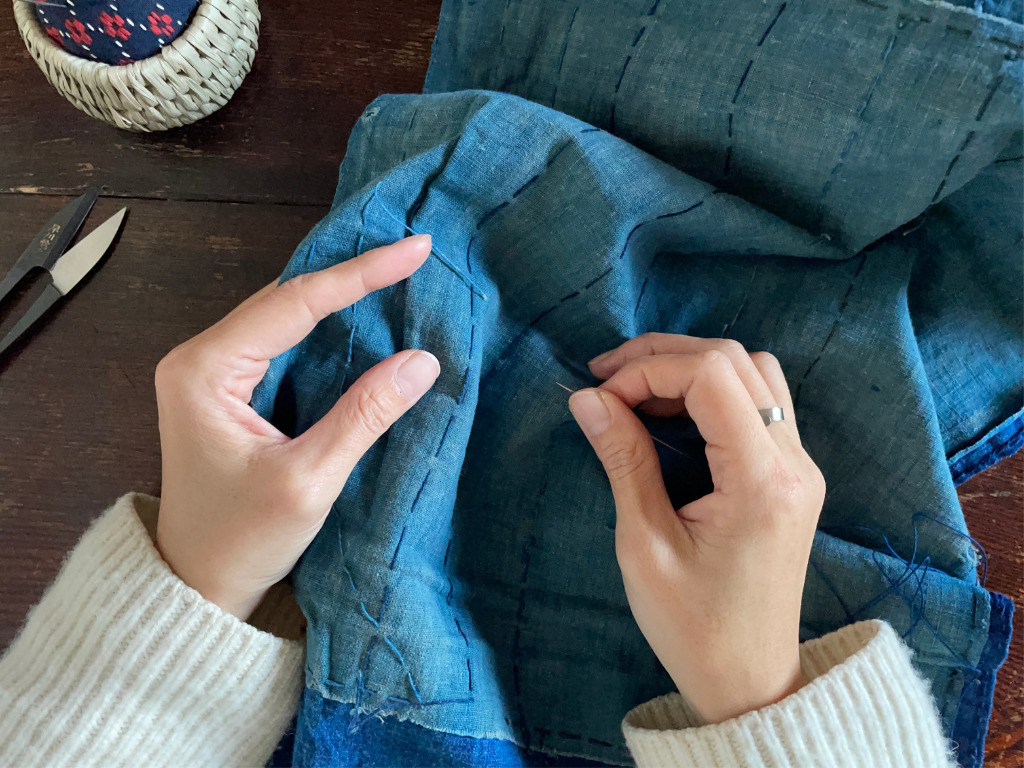 SHOP ONLINE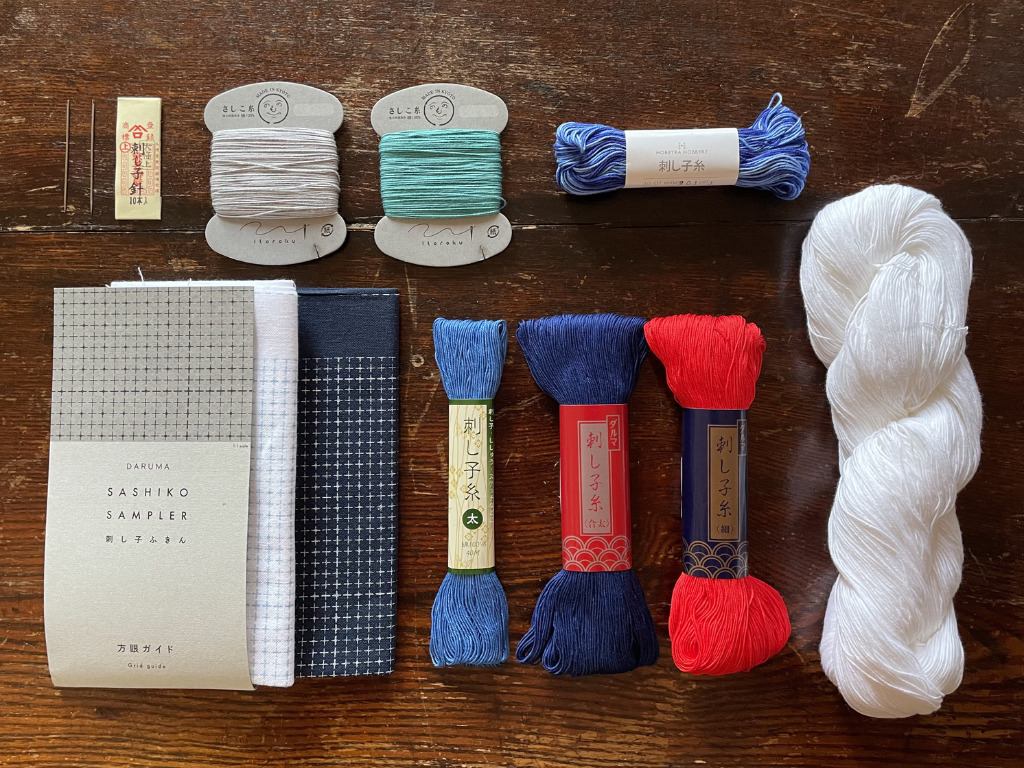 PRIVATE CRAFT TOUR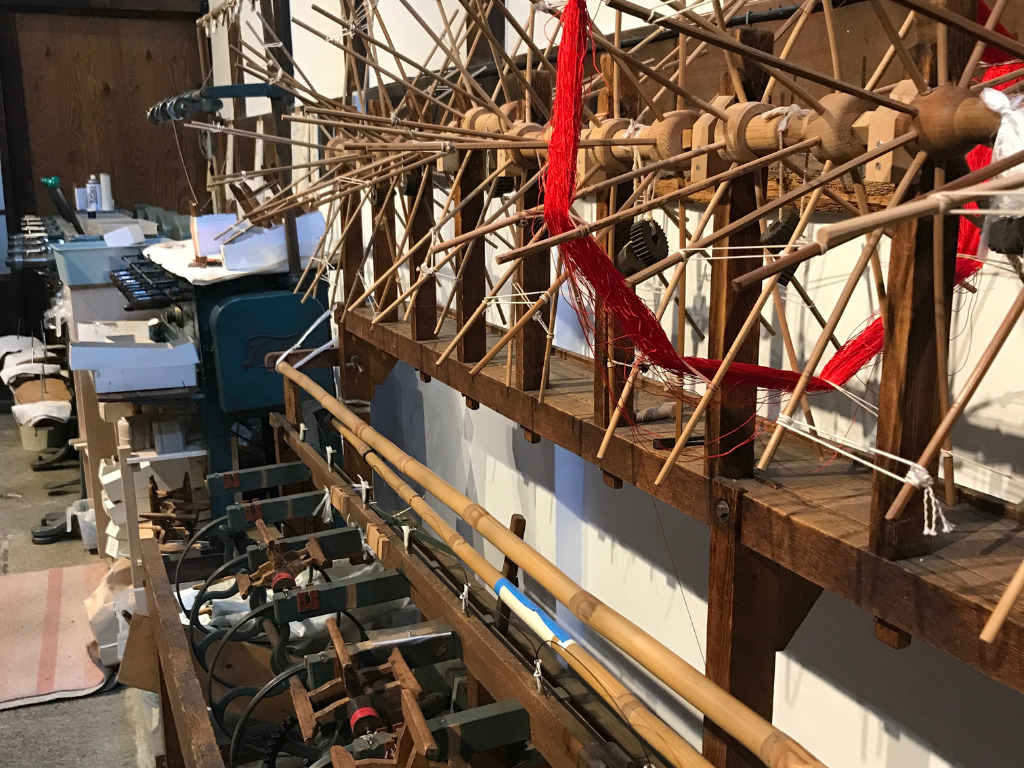 WHAT IS 刺し子(SASHIKO)?
刺し子(sashiko) is a centuries-old Japanese stitching technique passed down from mother to daughter. In the old days when fabrics were expensive and precious, farmers and peasants stitched sashiko on their clothes to reinforce the fabric. They also used sashiko to patch up the fabric such as cotton blankets.
Even though sashiko only requires running stitches, there is a wide variety of patterns produced in the motif of nature. Those geometric designs that developed out of poverty are now attracting people all over the world with its simplicity and beauty.
WHAT SASHIKO.LAB DO
BLOG