Kazue Yoshikawa
Japanese crafter based in Kyoto, Japan
The person behind SASHIKO.LAB
Private tour guide
Sashiko addict
Designer
Mother of two
Love to create, meet with people
and drink wines.

STORY
I started to teach sashiko when I was in New Zealand. We moved to Dunedin in 2017 for my husband's master's degree with five-year-old daughter and two-year-old son. At that time, I was a housewife who was enjoying sashiko just for fun. When my son turned three and started to go to a kindergarten, I had an opportunity to offer sashiko workshop. So I started to teach at home while my kids were off to school and kindergarten. That's how I started to teach sashiko.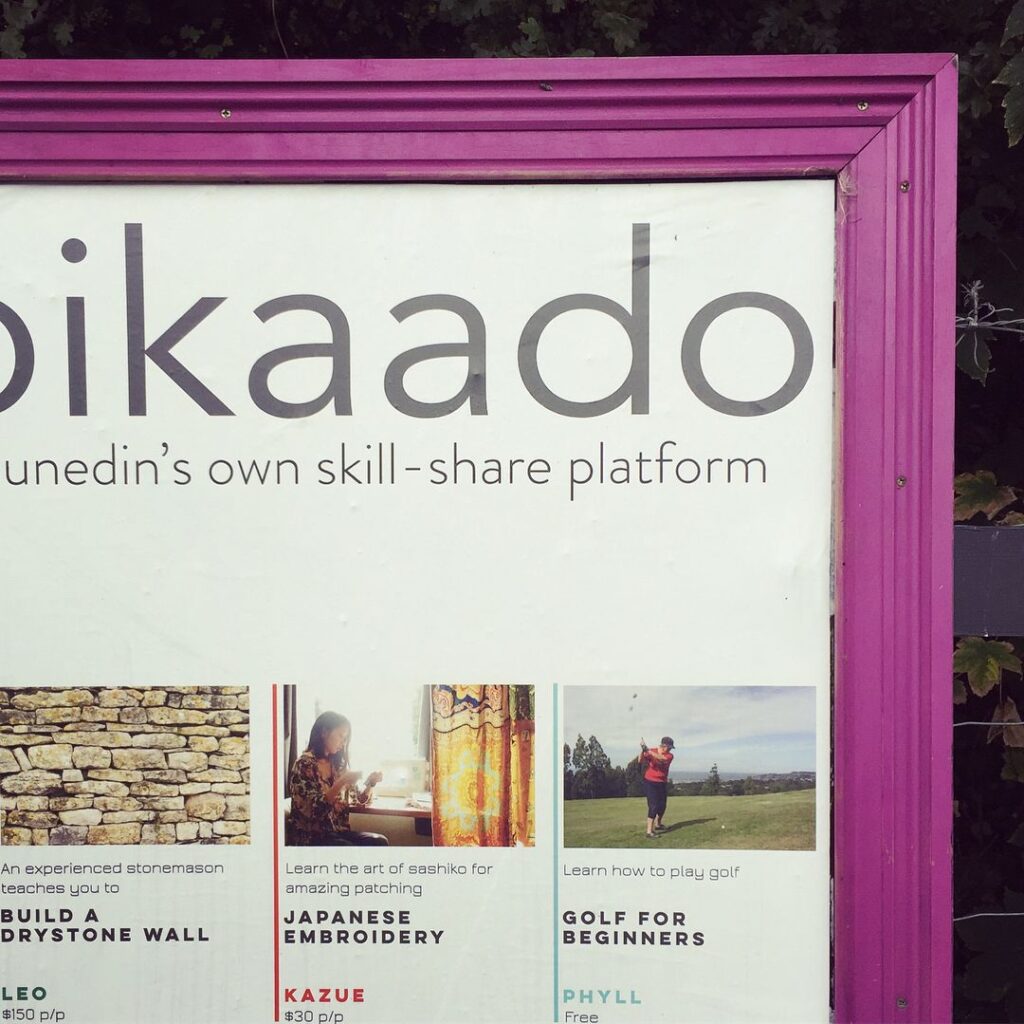 After we moved back to Japan, I started to teach sashiko to tourists in Kyoto since January 2019. Shortly after, I starated to offer the private art & craft tours, too. As you all know, Kyoto is one of the most popular city to visit and I could meet with lots of people through my workshops and tours, until the pandemic.
After the outbreak of covid, all of my future bookings were cancelled and I lost my work all of a sudden. It was end of February in 2020. I remember that well because March and April are the most beautiful and crowded months in Kyoto and I was supposed to have the most busiest months ahead.
After three months preparing, I started to teach online in June 2020. The workshop participants in the first month were five in total. It was not a lot for sure, but I was so happy for being able to connect with people again whilst in lockdown.
A year has passed since then, and now all the spots in my online lessons becomes to fill up fast. The total number of my workshop participants will reach nearly 500. I'm grateful for every encounter I had in the past and I'm so looking forward to seeing more people and stitch with them in the future.
Kazue Yoshikawa
June, 2021